The Blockchain Innovation and Investment Summit ( BII SUMMIT )
Is the largest event of its kind in the region. This business driven event attracts over 1200 delegates globally and remains the only Blockchain event in the Middle East which focuses on case-study based presentations in ongoing and upcoming Blockchain based projects.
It is with no surprise that the world (as we know it) is changing drastically with rapid improvements been achieved in Blockchain innovation. This has inspired several government entities to embark on Blockchain technology based projects.
The Dubai Government has yet again set the trail by implementing the Dubai Blockchain Strategy 2020, an initiative which is deemed to usher in economic opportunity for all sectors in the city.
At the Blockchain Innovation and Investment Summit, all participants get to experience a unique platform as they listen to experts from leading Blockchain companies around the globe on an event format which drives unmatchable business development opportunities.
Past Event Speakers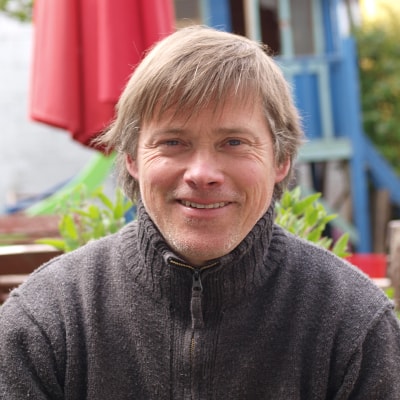 Simon Cocking
Founder / Senior Editor of Irish Tech News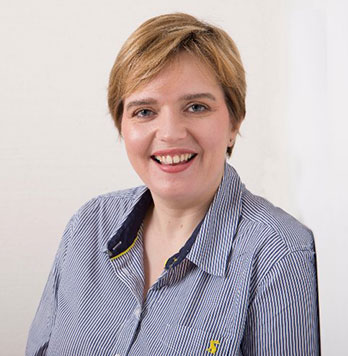 Sally Eaves
CTO and Thought Leader in Emergent Technology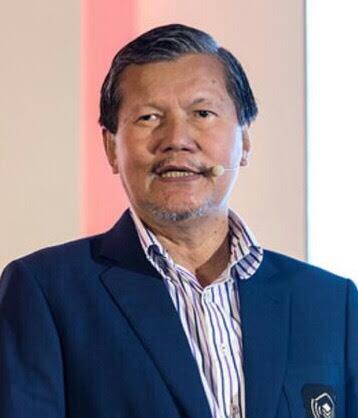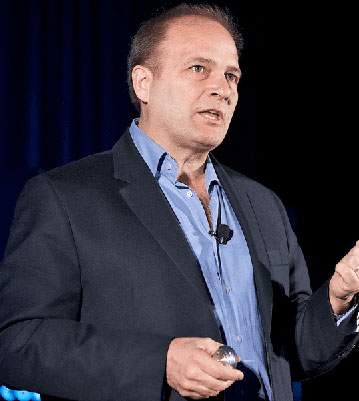 Dana Farbo
COO and Investor at Augmate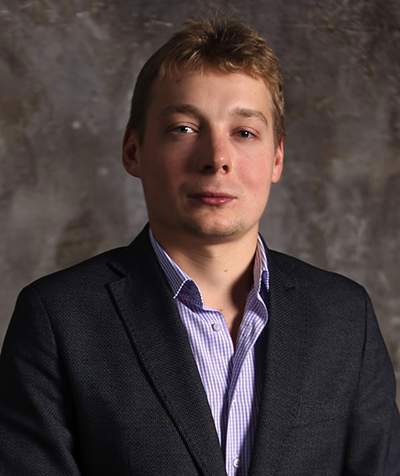 Nikita Anufriev
Founder & CEO at DateCoin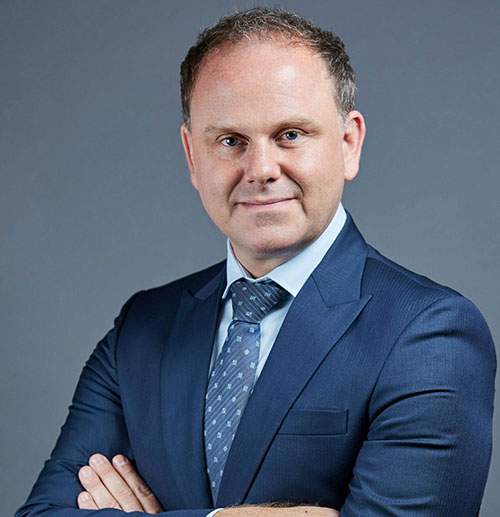 Stefan Hickmott
Founder and CEO at Evareium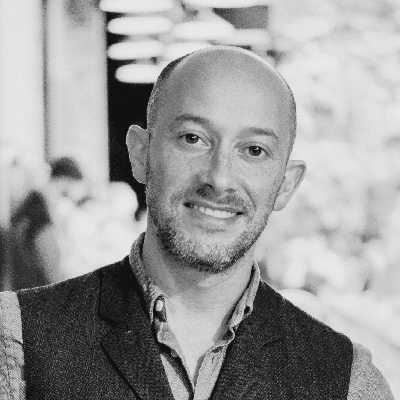 Eran Eyal
CEO and Co-Founder at Shopin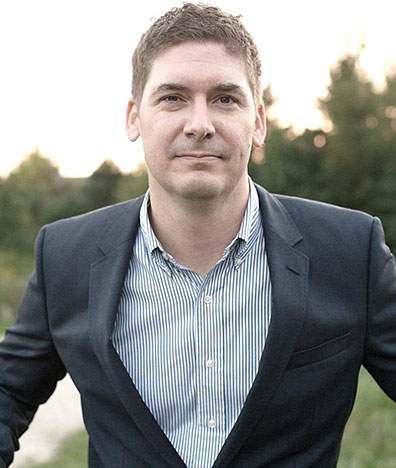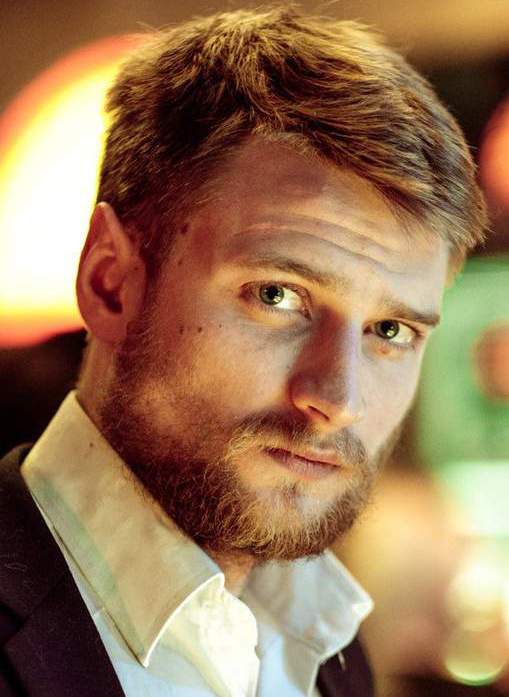 Patrick Tomelitsch
Founder at Cultural Places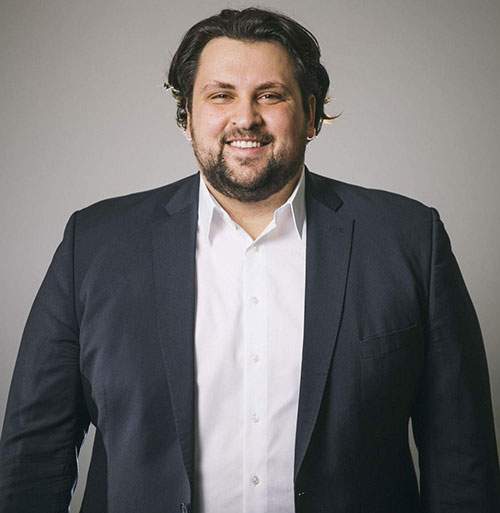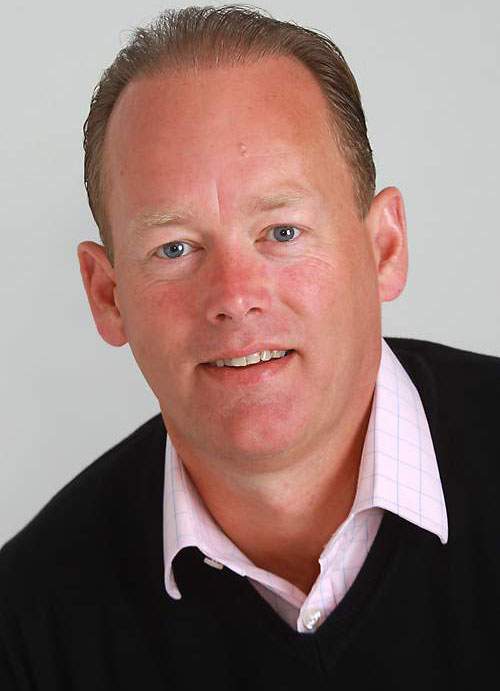 Gary Markham
Co-Founder and CEO at aXpire
Stephan Shakespeare
CEO and Founder at YouGov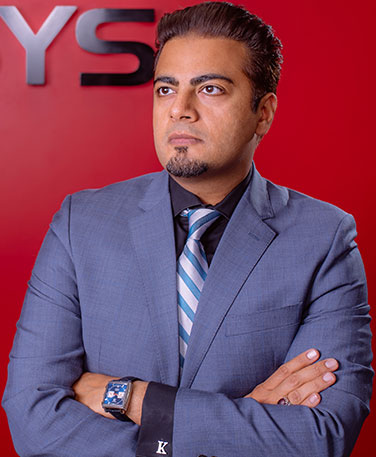 Khalid Parekh
CEO and Founder at Amchart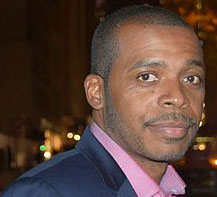 Reggie Middleton
Founder and CEO at Veritaseum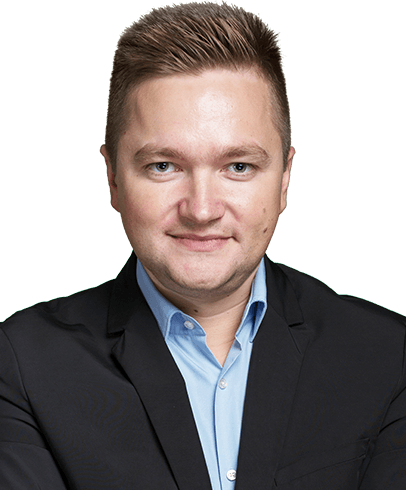 Sergiu Draganus
Co-Founder and Concept Architect at IP Exchange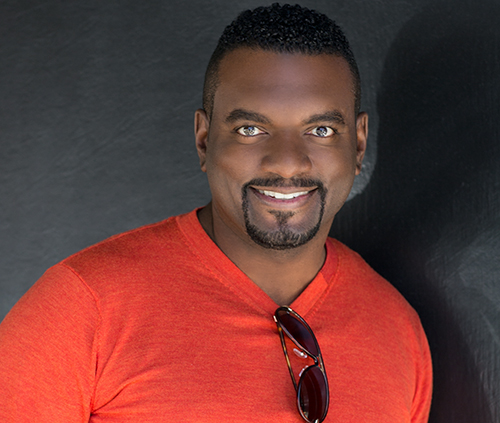 Clarence Wooten
Founder and CEO at RoleCoin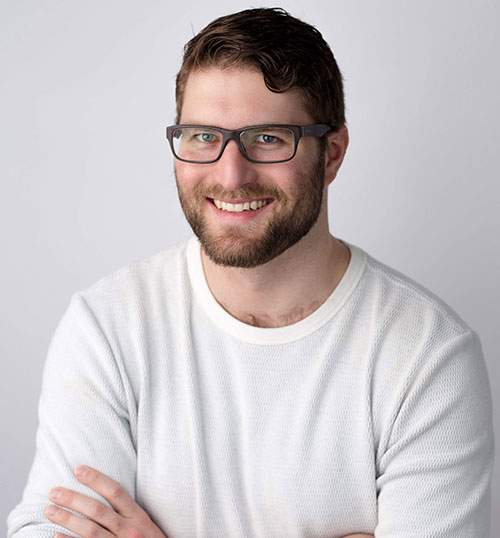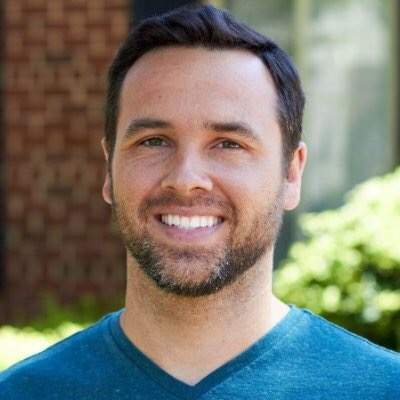 Adam McBride
Co-Founder at Def Foundation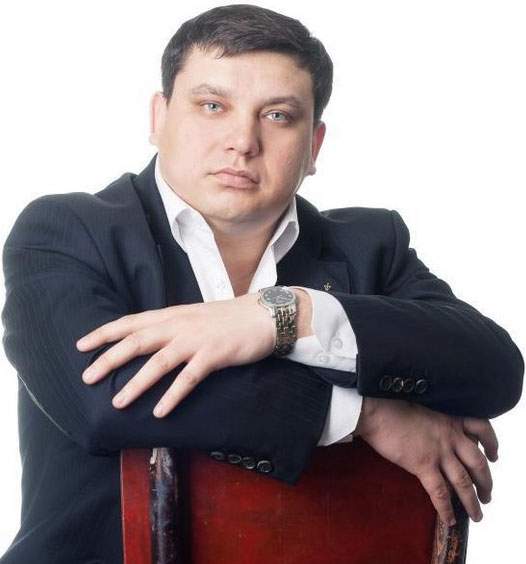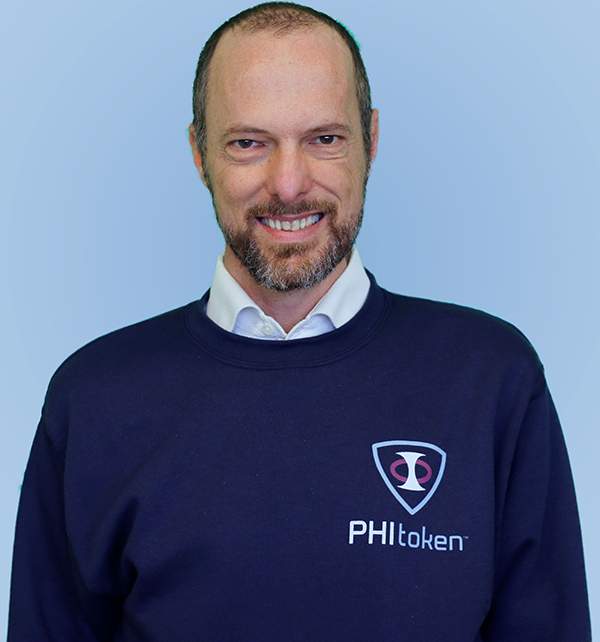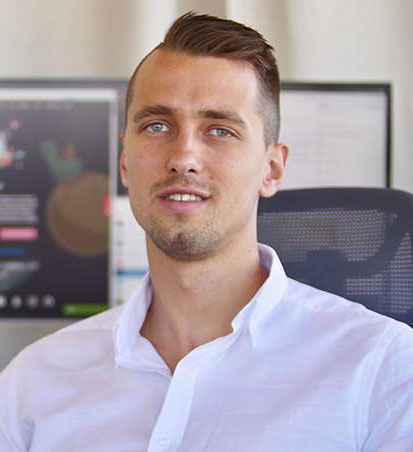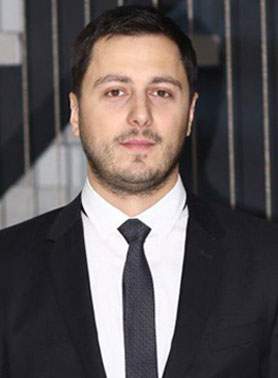 Giorgi Topuria
CEO at Kepler Technologies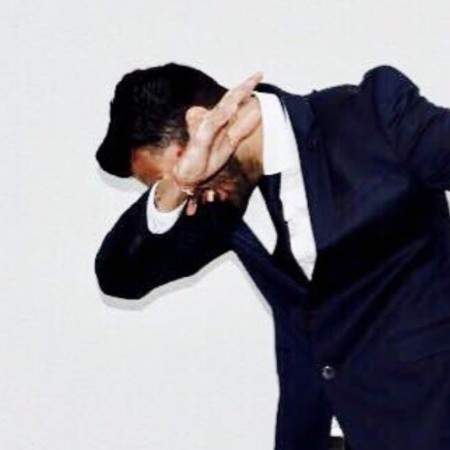 Ezekiel De Jong
CEO at Satoshis Lotto Land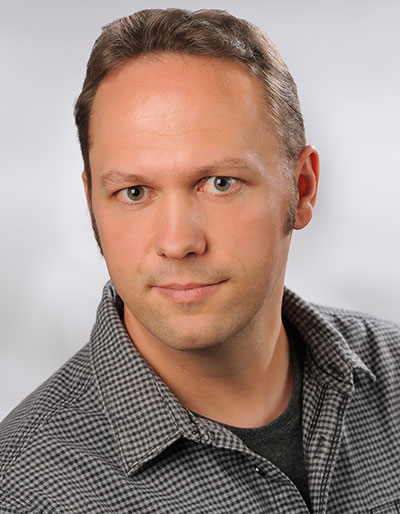 Past Event Highlighs
Past Event Photos